"Sometimes you are delayed where you are because
God knows there's a storm where you're headed. Be grateful."
~Unknown~
When life throws a wrench in our plans it can be frustrating.
God has a reason and a plan for you . . .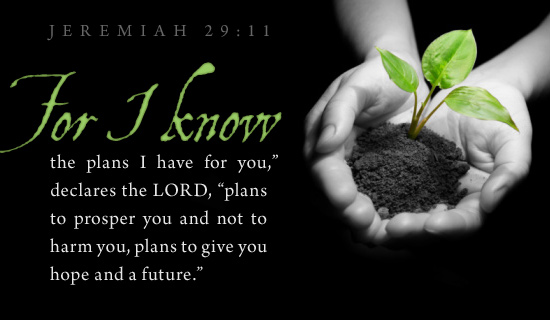 Wishing you a Sunday filled with gratitude . . .