I finally found it!
A comfortable walking shoe!
I bought these at Kohl's yesterday.
They are super lightweight!
Love that!
I checked out other colors on line at Zappos &
Famous Footwear.
I would be a snazzy Nana if I wore these.
These lace ups look interesting.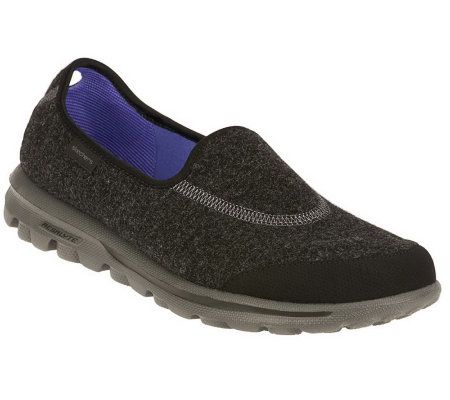 I think I'll just stick to the basic black or brown.
BTW, guys they've got them for men too.
What is your favorite athletic shoe?