A new year is dawning . . .
365 days . . .
new adventures & challenges . . .
a future of possibilities . . .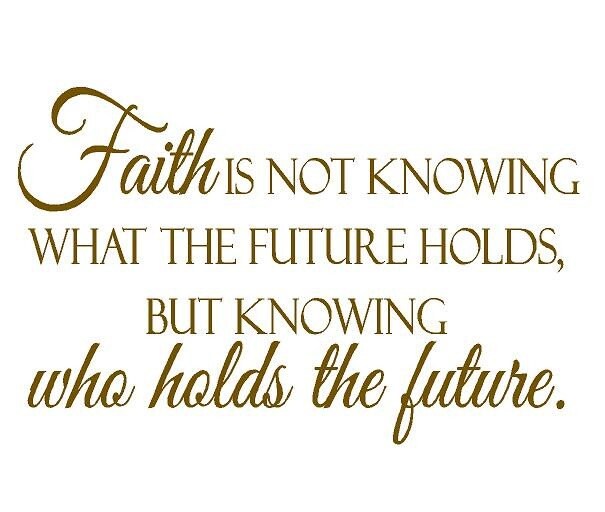 I Know Who Holds Tomorrow
I don't know about tomorrow;
I just live from day to day.
I don't borrow from its sunshine
For its skies may turn to grey.
I don't worry o'er the future,
For I know what Jesus said.
And today I'll walk beside Him,
For He knows what lies ahead.
Many things about tomorrow
I don't seem to understand
But I know who holds tomorrow
And I know who holds my hand.
Wishing you a happy 2012!
May you be blessed in this new year with faith, hope and strength!
I'm linking with . . .
The Tablescaper for
Seasonal Sundays