Getting rid of the flu & cold germs today!
So far I have escaped catching what my grandkids & Hubby have suffered (knock on wood).
cleaning bathrooms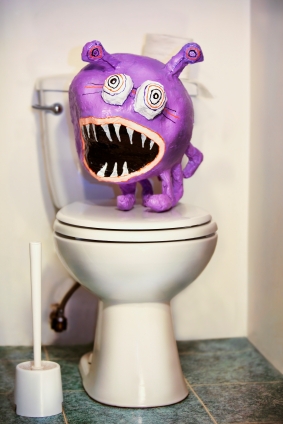 \
loads of laundry
I'm cooking something healthy & yummy for dinner.
Probably something like this . . .
Garlic Parm Talipia
also this . . .
sauteed brussel sprouts
click on picture for recipe
Thank you for stopping by to visit!
Hope you are well & flu free!