I bought a bag of avocados at Sam's on Saturday.
reasons why avocados are so good for you
I'm experimenting with different avocado recipes.
Yesterday I made a grilled avocado, cheddar & salsa sandwich for lunch.
Sorry, no picture.
I didn't follow a recipe, but I was inspired by this recipe on Pinterest.
Click on pictures for recipes.
Today I'm using this idea, but I'm going to make it in the oven instead of the grill.
grilled avocado with melted Parmesan cheese & lime
Here are a few more delicious ideas for avocados that I want to make.
cranberry and avocado Salad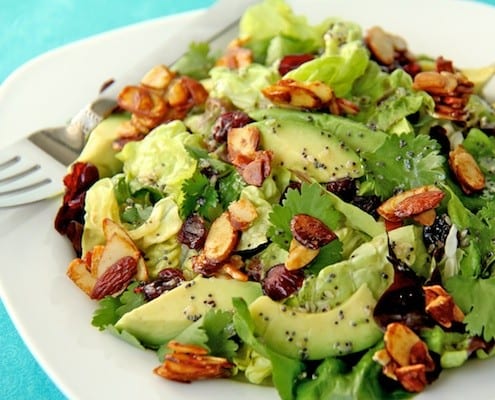 I will omit the candied almonds & use a few chopped pecans.
spinach salad with chicken, avocado and goat feta cheese
I just can't do goat cheese!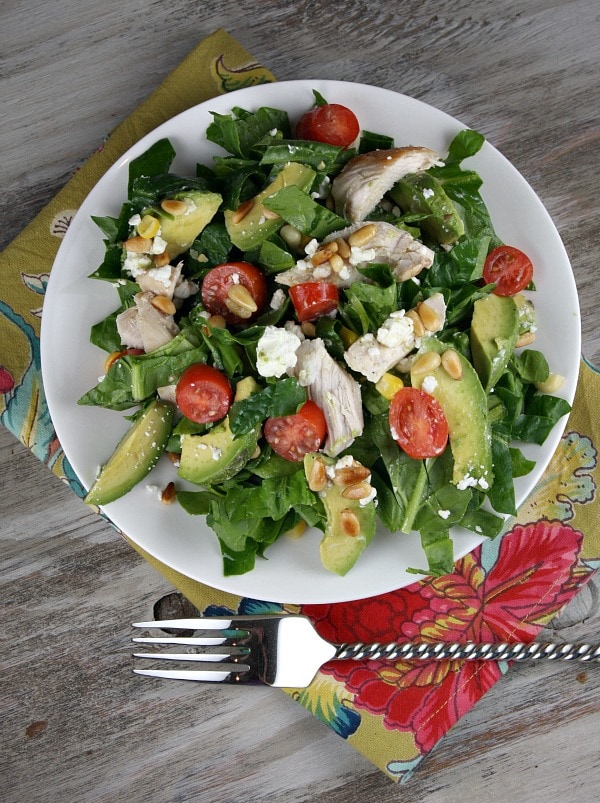 avocado fries
I want to do this with an avocado pit . . .