I got busy on Wednesday making a burlap runner for the dining room table.
It felt good to be sewing again.
Burlap is not the easiest fabric to work with especially when making ruffles.
Also, it's hard to get rid of wrinkles when ironing, kind of like linen.
Here's the tutorial I posted the other day.
Are you fall-ing yet around your house?
I'm linking with . . .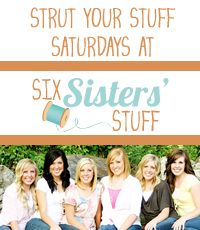 Western Warmth